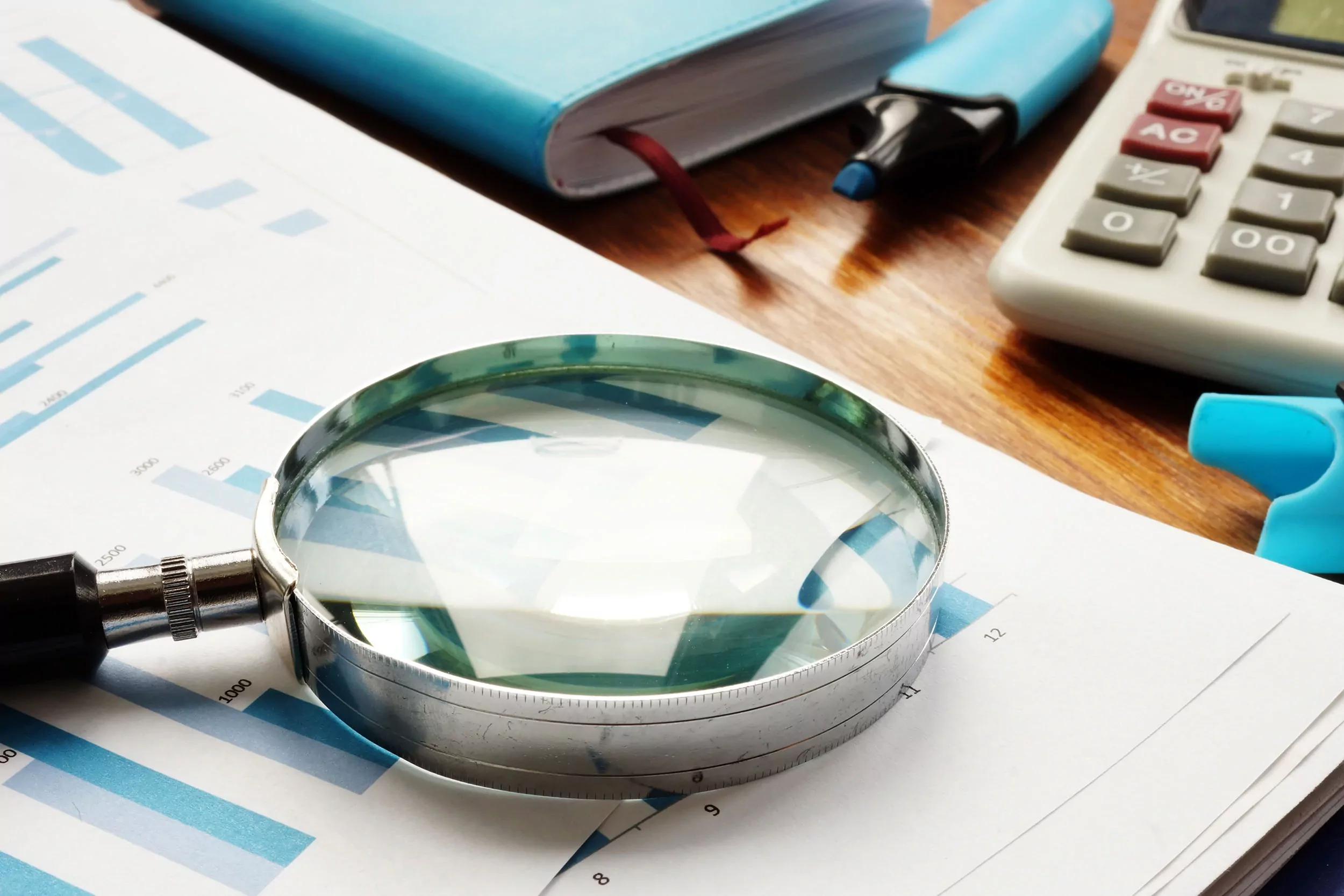 The term "forensic" refers to "the application of scientific methods and techniques in the investigation of a crime or a legal issue." Forensic accountants must work at that high standard, as the financial arguments often need to be decided in a court of law and they are frequently asked to provide expert evidence at a trial.
Our practice is dedicated to building a comprehensive solution to meet our clients' needs by offering services in areas such as:
Fraud & Financial Investigations
We can assist in fraud and financial investigations as either a Consultant or an Expert. From white collar and financial crimes (e.g. embezzlement & money laundering) to fraud in health care, real estate, or even taxation, we've got it covered.
Economic Damage Analyses
Whether your case involves an individual, business, or other organization, our services can include 1) the calculation of estimated damages or 2) a rebuttal to an opposing expert's damage calculations.
Divorce
There are a multitude of financial issues that can arise during divorce proceedings. Our team has experience across the spectrum, whether you have a small estate or hundreds of millions of dollars.
Construction & Contractor Fraud
Disputes in the construction industry are very common, and our team has the in-depth experience to assist in (or investigate) contract disputes and claims.
To find more information about our industry-leading forensic accounting services, please don't delay—contact Ceiba Accounting today at (786) 269-1892.