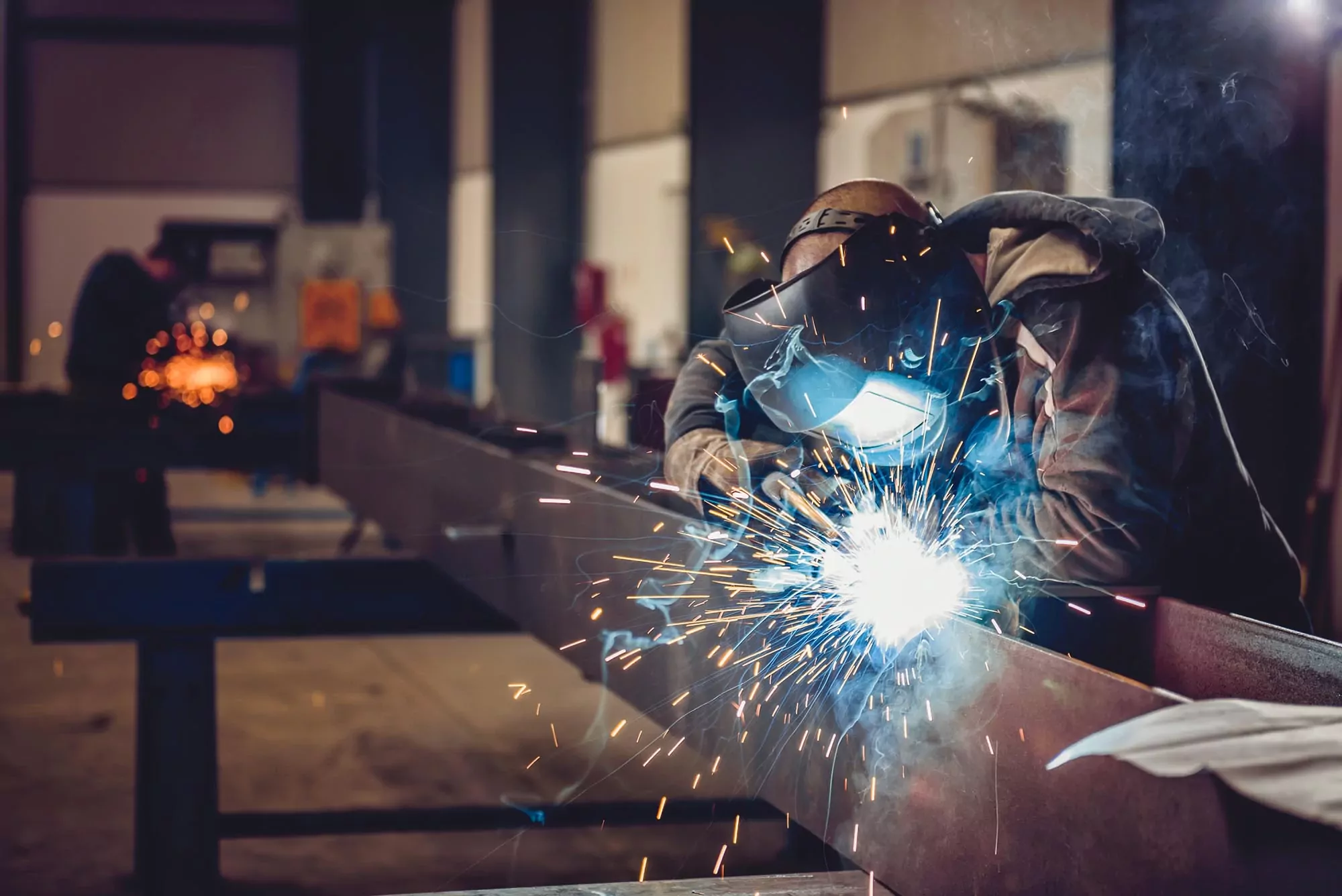 Manufacturing businesses face an enormous amount of challenges every day, particularly as more and more organizations expand to establish a global footprint in a world that feels like it's getting larger all the time. At any given moment, they need to concern themselves with issues like capital funding requirements. Labor expenses. Achieving maximum growth. All while also dealing with an industry that is growing increasingly more competitive every single day.
All of this underlines why accounting and financial services are of critical importance for manufacturing organizations, but you also need to be willing to take things one step further. You don't just need a CPA — you need one with the industry-specific expertise, focus and specialization that can help you break free from the mythical one-size-fits-all approach to managing your finances that people want to put on you.
Only by partnering with a manufacturing-specific financial professional will you be able to do more than take control of your finances. You'll be able to gain insight and visibility into resource management, eliminating waste and preserving your already thin profit margins. You'll be able to partner with someone who understands important topics like quality control and the continuous technological developments that are breaking new ground in your field. You'll be able to rest easy knowing that the person who is helping to build the stable foundation of your business understands the balance between regulatory factors and cost reductions, and that they're every bit as invested in your overall net profit as you are.
Only financial services geared toward manufacturing professionals in particular will help you deal with issues like:
Cost variance analysis

Profit and loss statements

Cash flow statements

Manufacturing tax preparation services

Inventory accounting

Fixed asset process reports

Trial balances
And so much more.
Make no mistake: This is one area where you should not take chances, attempting to do everything yourself. You're an expert in manufacturing, not finances. But luckily, the right professional will be an expert in both — helping to usher in a bold new era for your business before you know it.
To find out more about the importance of manufacturing-specific financial services, please don't delay — contact Ceiba Accounting at (786) 269-1892 today.